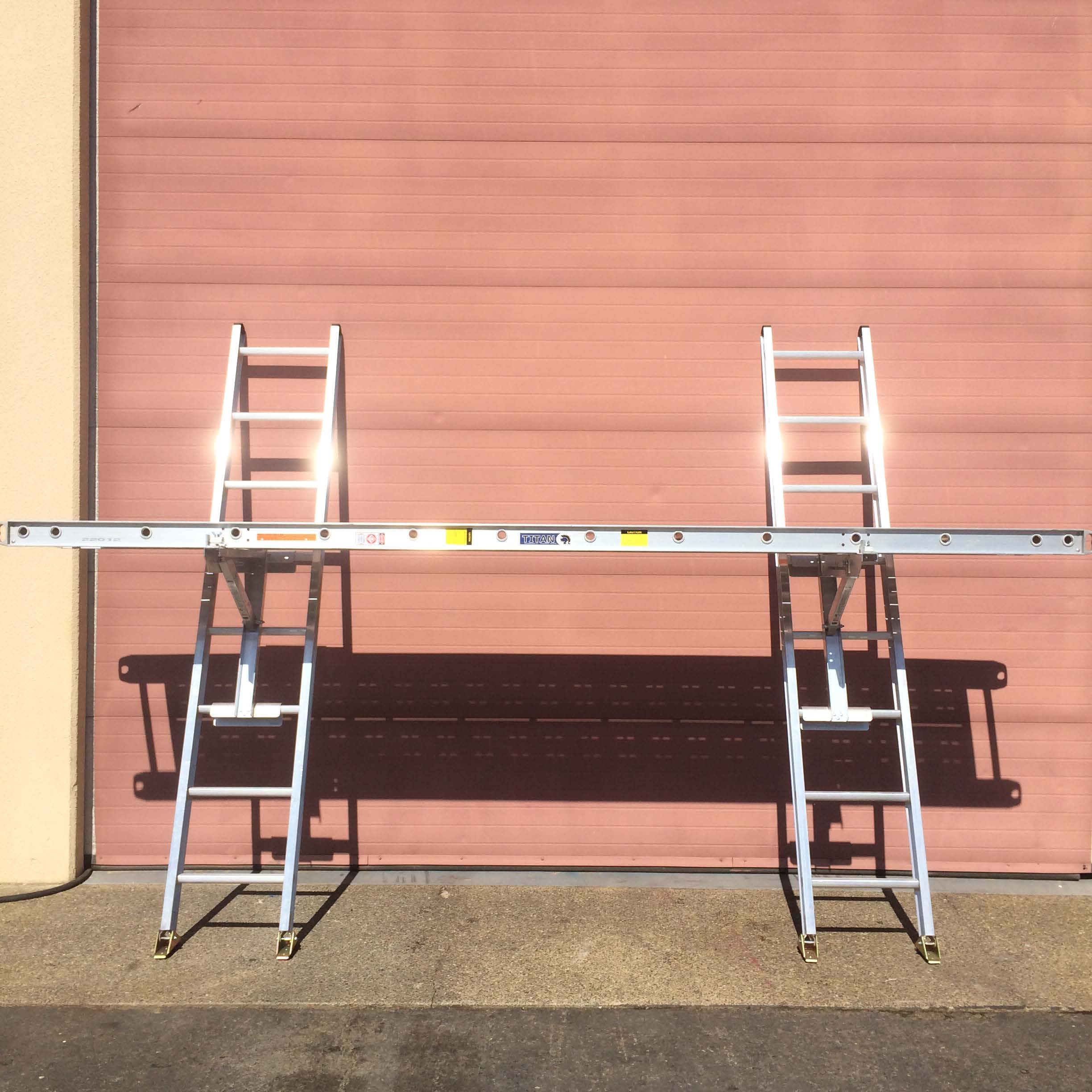 Aluminum Extension Planks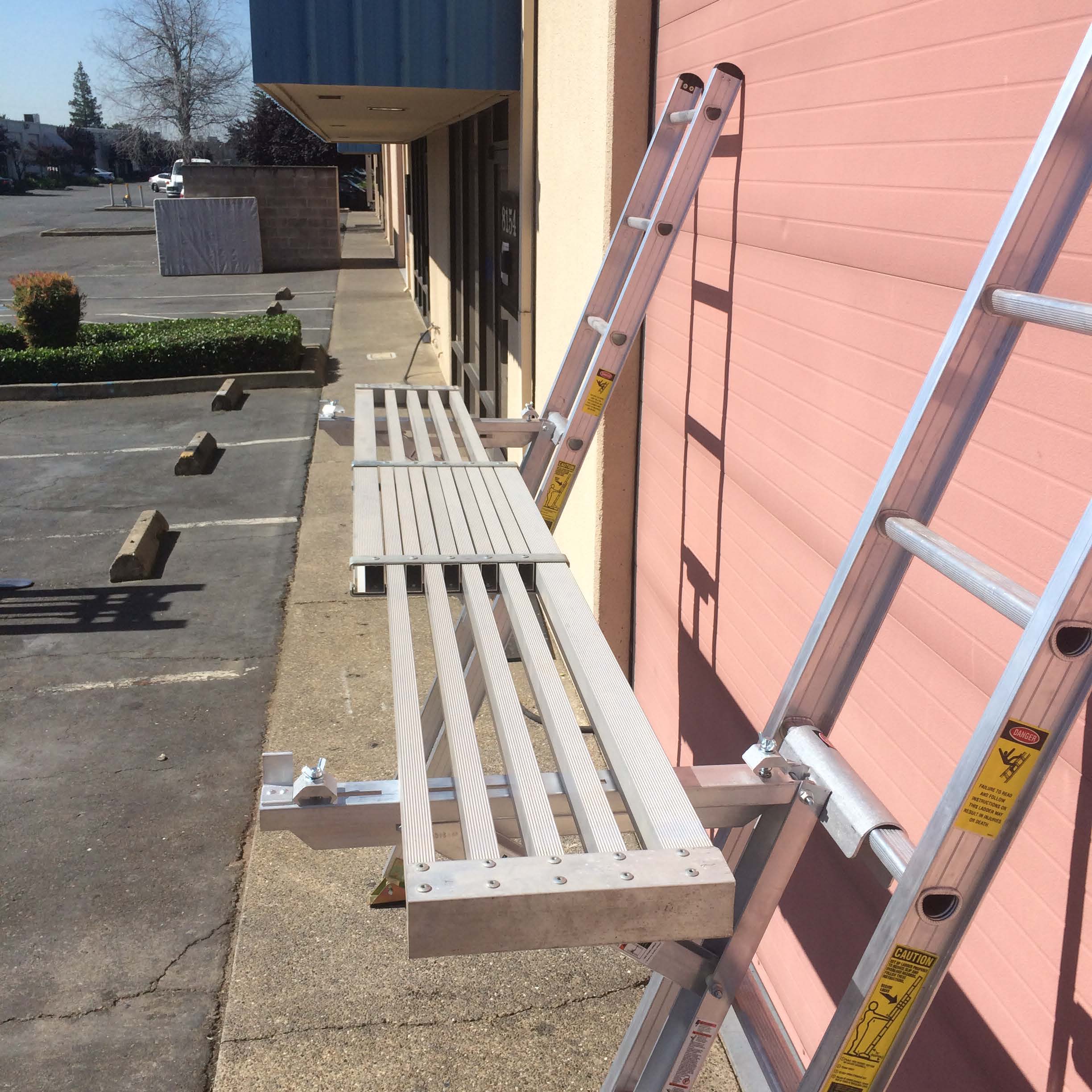 Bay Area Aluminum Stage Planks
Industrial Ladder & Scaffolding, Inc. has been providing aluminum planks to Sacramento, Oakland, San Jose, and the San Francisco Bay Area since 1959. With years of experience, we can help you choose the right stage plank for your project. We stock different size aluminum stage planks, aluminum staging, and extension planks.
Aluminum Staging
2 man rated for 500 lbs., our aluminum staging is surely going to get the job done. We can equip our stage planks with guardrails and toeboards. Our stage planks also have ergonomic gripping handles so you can move your aluminum plank from job to job with ease.
Aluminum Extension Plank
At Industrial Ladder and Scaffolding, we stock aluminum extension planks for suppliers, contractors, and the general public. Our extension planks range in sizes from 6′ – 17′.
Ladder Jacks
Long Body Ladder Jacks are a great tool to utilize with your aluminum stage planks. Paired with an extension plank or stage plank, they will surely make your next siding project a breeze. Ladder Jacks are sold in pairs.
Industrial Ladder & Scaffolding has been one of California's largest distributors of ladders, scaffolding, aluminum planks, extension planks, and more since 1959. Serving the San Francisco Bay Area and the Sacramento Valley, we offer highest quality aluminum staging around. We are also known for our supply of aluminum or steel scaffolding, roof access ladders, guard rail systems, extension ladders, orchard ladders, folding trestles, ladder jacks, heavy duty casters and other ladder and scaffold accessories.
Aluminum Planks Size Chart